Details

Category: Dissemination
Published: 15 February 2018
Last Updated: 05 July 2018
Created: 15 February 2018
Hits: 7131
Pavlína Vočková, teacher and project participant from the Czech Republic, sent us her experience after one of the classes in which she tried out a new methodology that involved creating graffiti and short videos related to the theme of the book they worked on.
When it comes to creative tasks, my students are usually full of ideas. That is why I did not have any doubts about fulfilling the task of shooting short videos with graffiti. But they did much better than I had supposed! In the school, there were many places whose atmosphere was surprisingly changed by those graffiti. We really enjoyed watching videos at the end of the lesson. The students appreciated each other´s works which made me really satisfied."
Take a look at a compilation of lovely videos and photos Czech students from Střední škola Náhorní created as a result of a new methodology implemented by their teachers...
...and our project coorfinator with a hardworking team of teachers from 2. gimnazija Split, Croatia who decided to try our new and innovative methods...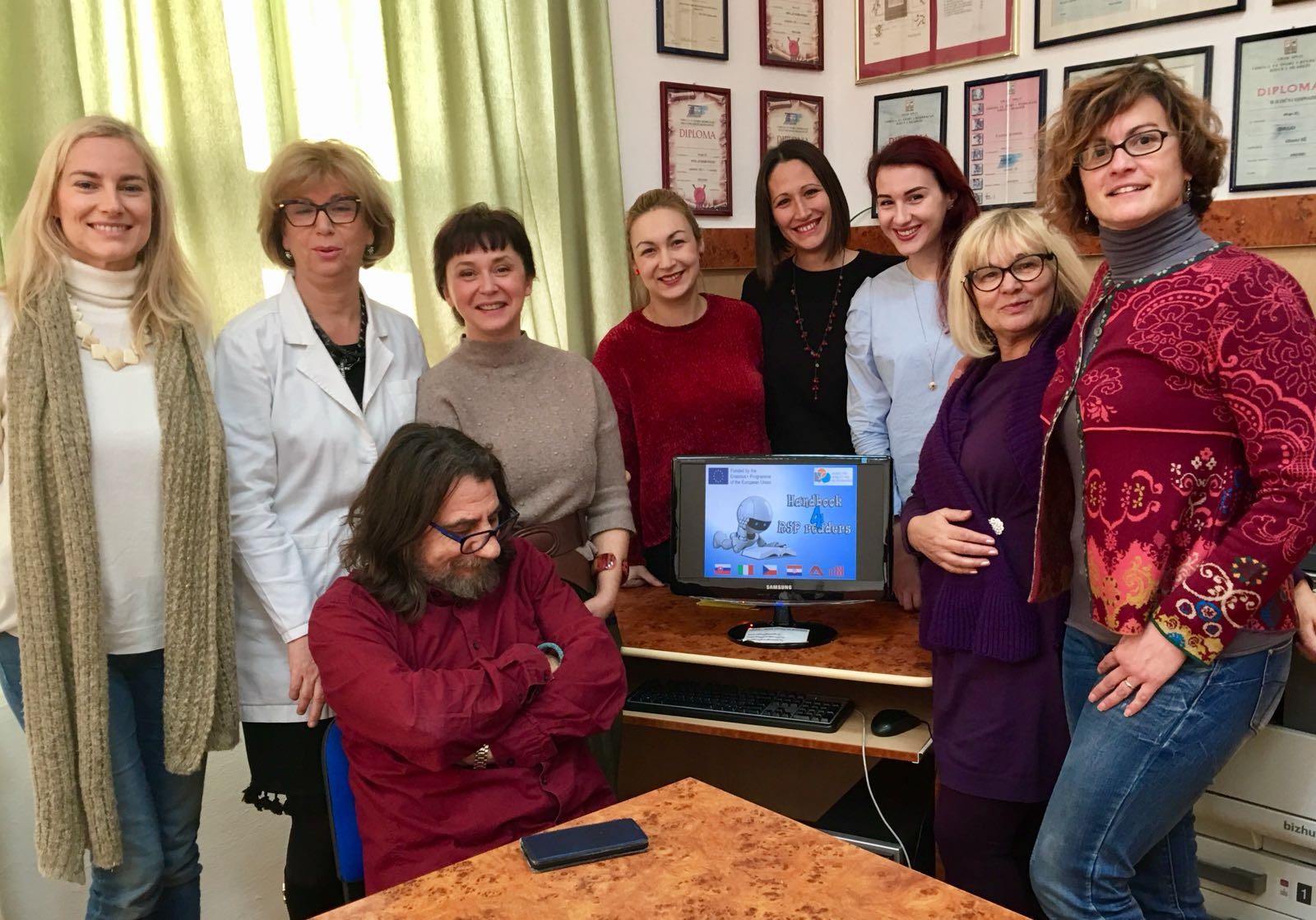 ...and a few photos of teachers from X. gimnazija Zagreb with their students, after conducting one of the new methodologies.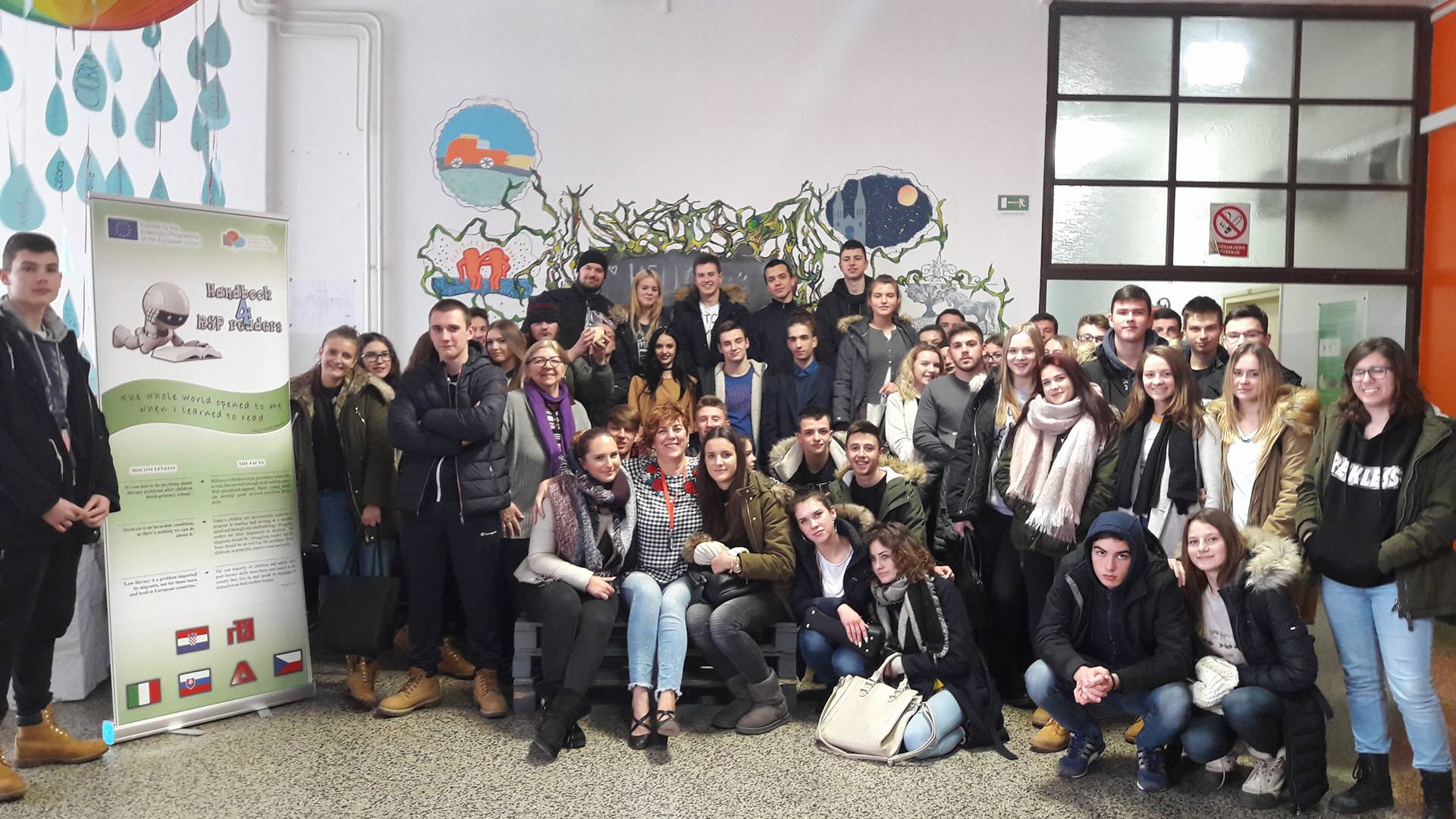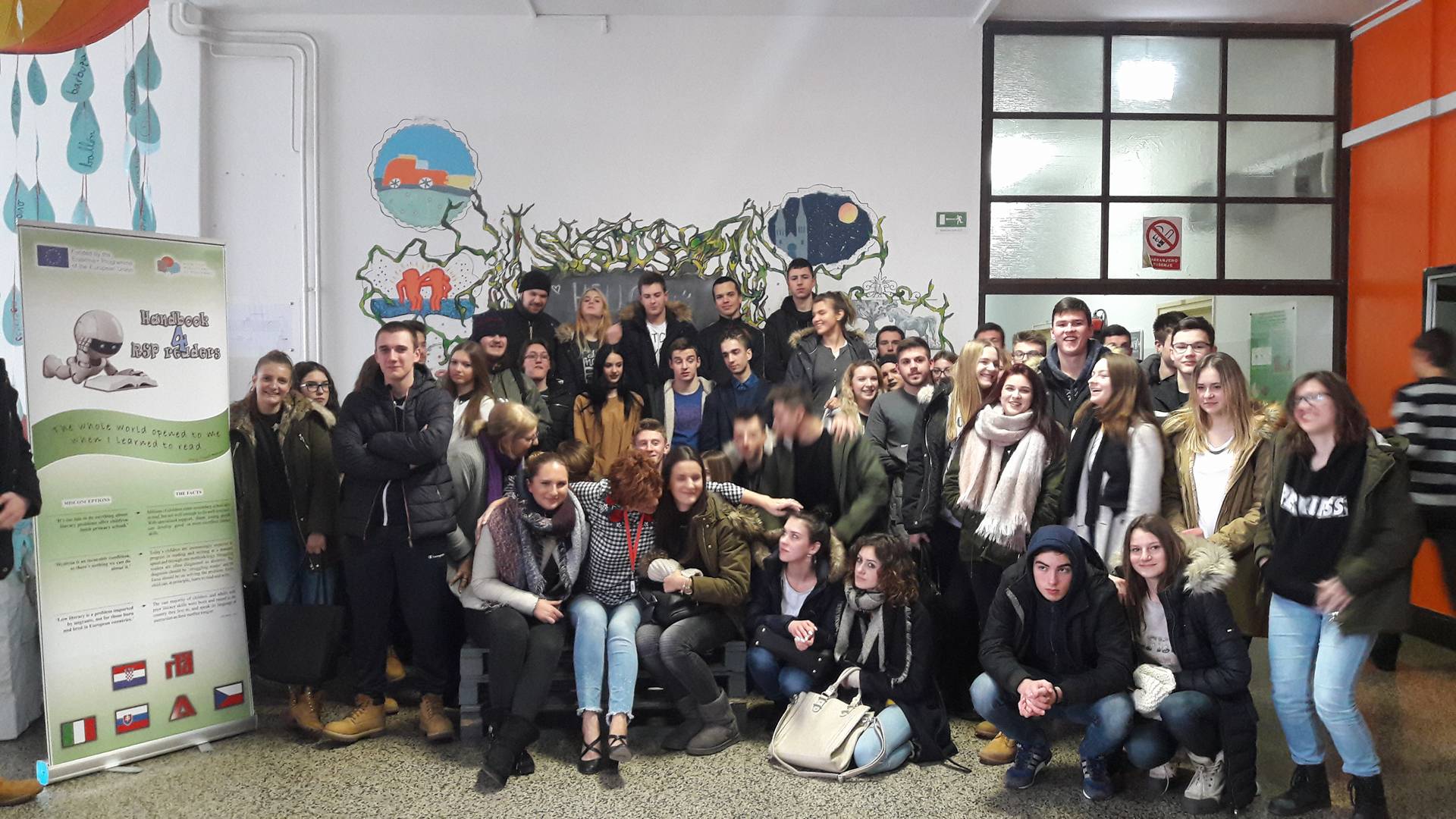 We are proud to see so many smiled faces and ideas our project is generating with each new day :)