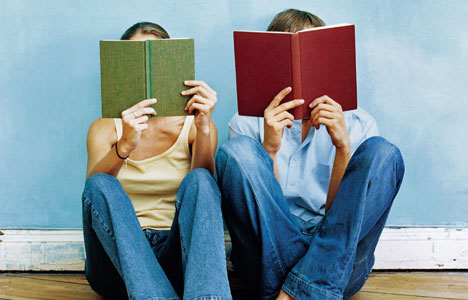 We bring the results of the questionnaire on reading habits, conducted on 8131 participants from various secondary schools in Slovakia, Czech Republic, Italy and Croatia.
The questionnaire is aimed at examining the reading habits of a high school population -15 to 18 years old, and especially the reluctant, struggling and poor readers. The study was conducted during November and December 2016.
You can find results HERE!
Details

Published: 08 March 2017
Created: 17 September 2018
Last Updated: 17 September 2018
Hits: 6218