Details

Category: Dissemination
Published: 06 January 2017
Last Updated: 11 June 2018
Created: 06 January 2017
Hits: 549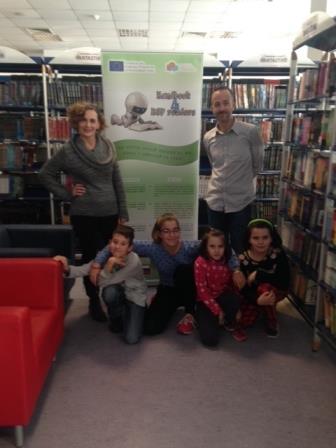 Tomislav Stančić, MA in Librarianship, Head of the Country Civil Registry for public and school libraries in Split-Dalmatia County welcomed the project coordinator in the premises of the library. The meeting was held in a cordial atmosphere and resulted with clear guidelines for further cooperation. As an inevitable entry point for young readers, libraries of this format will use targeted actions to promote reading and thus strengthen our project.