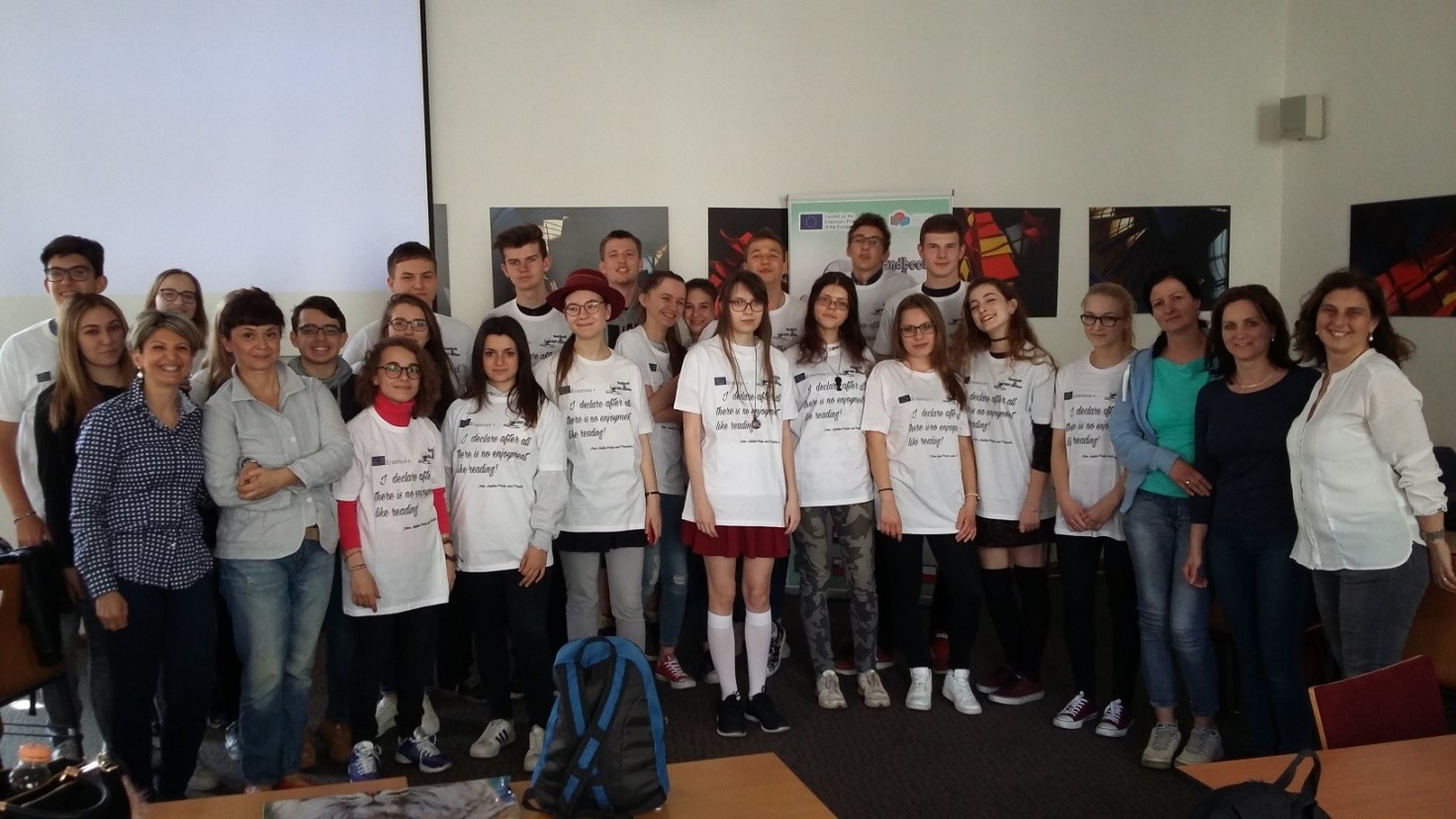 The Campus which took place in Prague from 8th to 15th May, 2017, represented an important moment in the implementation of the Erasmusplus KA2 project "Handbook for RSP Readersl". Five students and two teachers for each participating Country (Italy, Czech Republic, Slovakia and Croatia), met in the Czech capital to test methods and techniques to motivate reading.
In fact the project, funded by the European Community, is addressed to teenage reluctant readers, those who only read what was assigned as schoolwork by their teachers; its main goal is to lead pupils to the discovery of endearing, gripping texts that can catch their attention and change them into avid readers.
The Campus was held in the premises of the National Library of Prague; students worked in groups of mixed nationalities, using the English language as a means of communication. They attended illustration and dramatization workshops and were able to test the activities planned by the teachers involved in the project.
Each country was responsible for the organization and management of the activities of a whole day. The texts were chosen following teenagers' natural inclinations, thus favouring fantasy and science fiction genres.
So, let's take a look :)
CROATIAN WORKSHOP, 9th May 2017.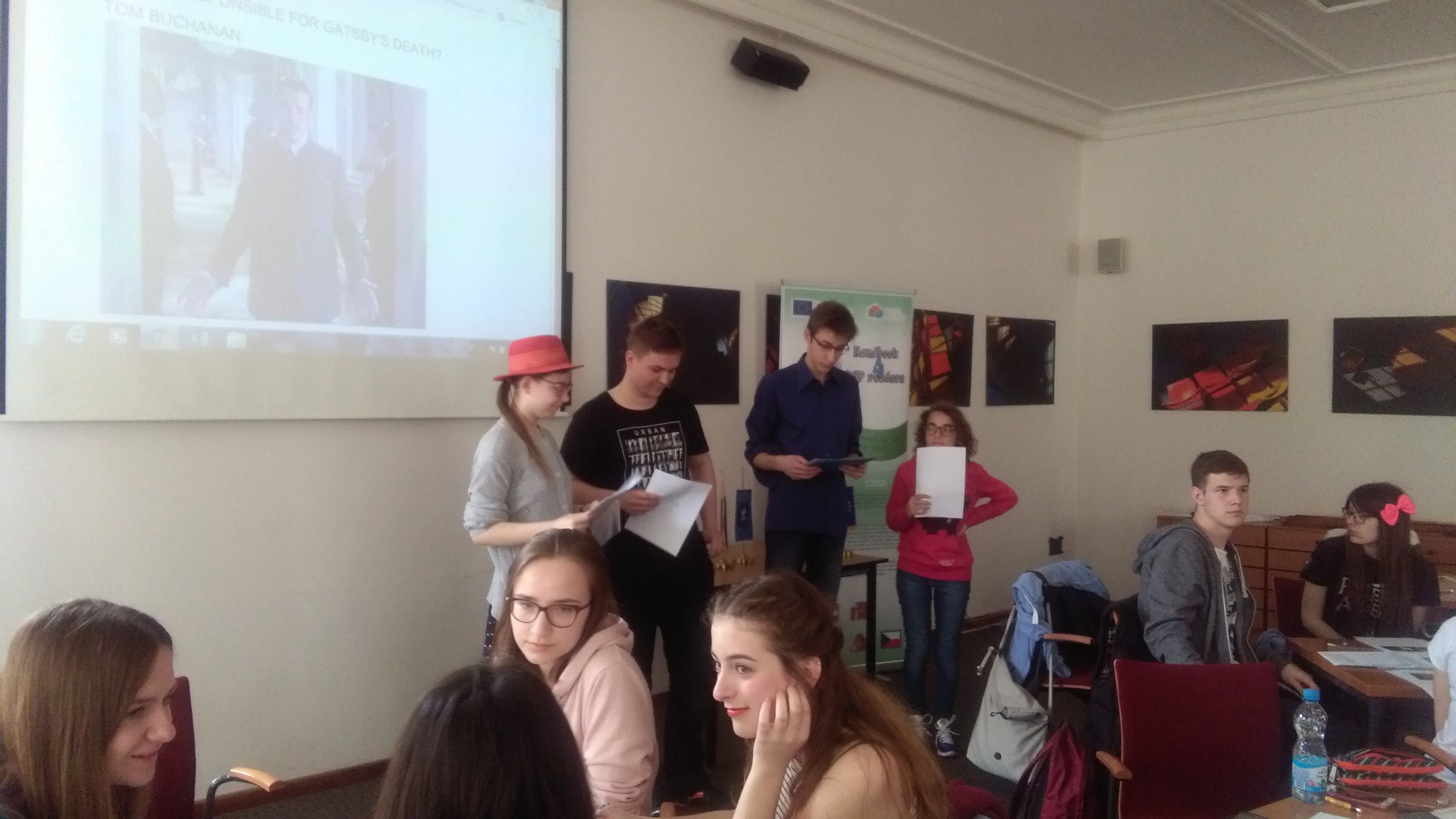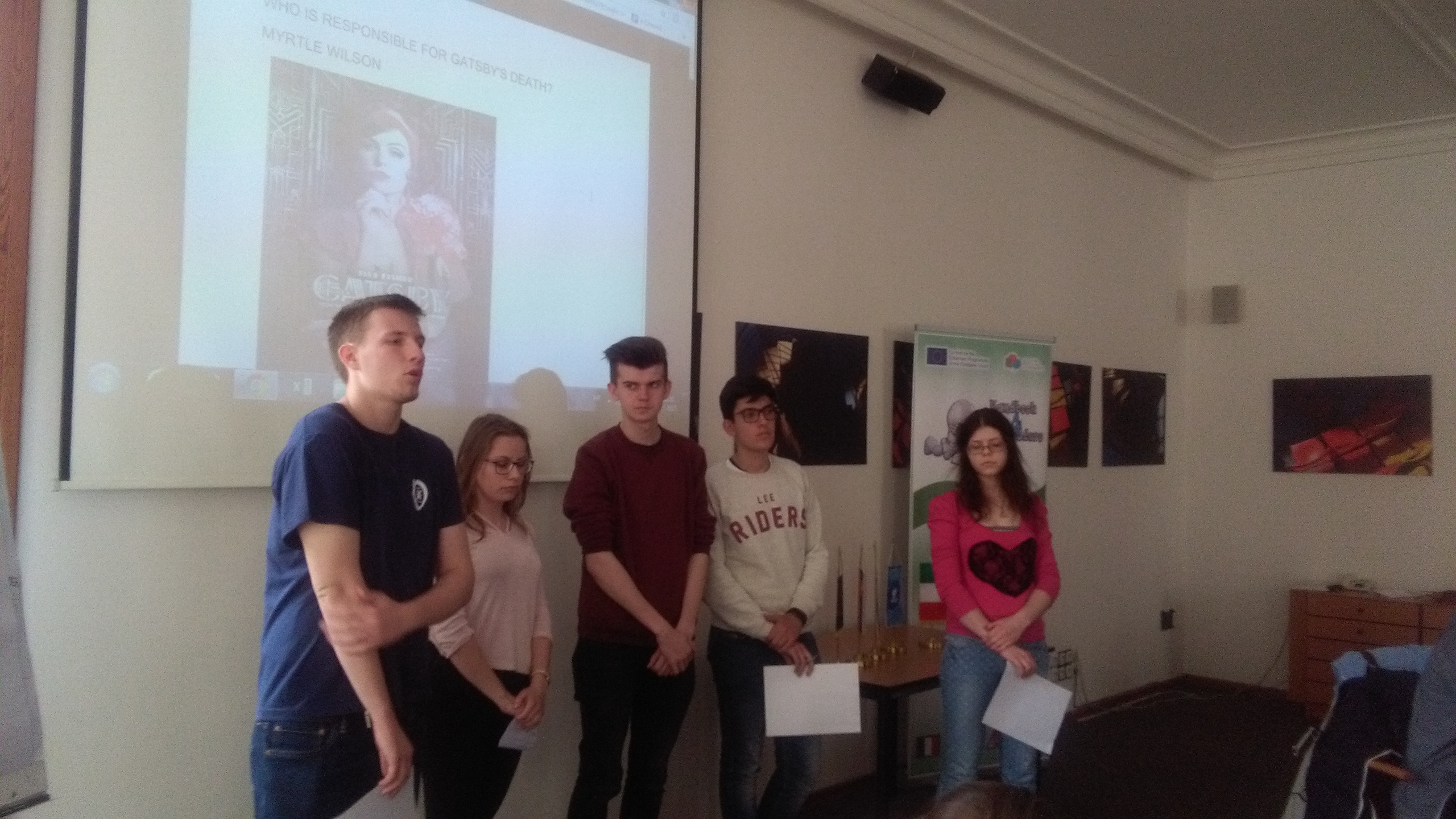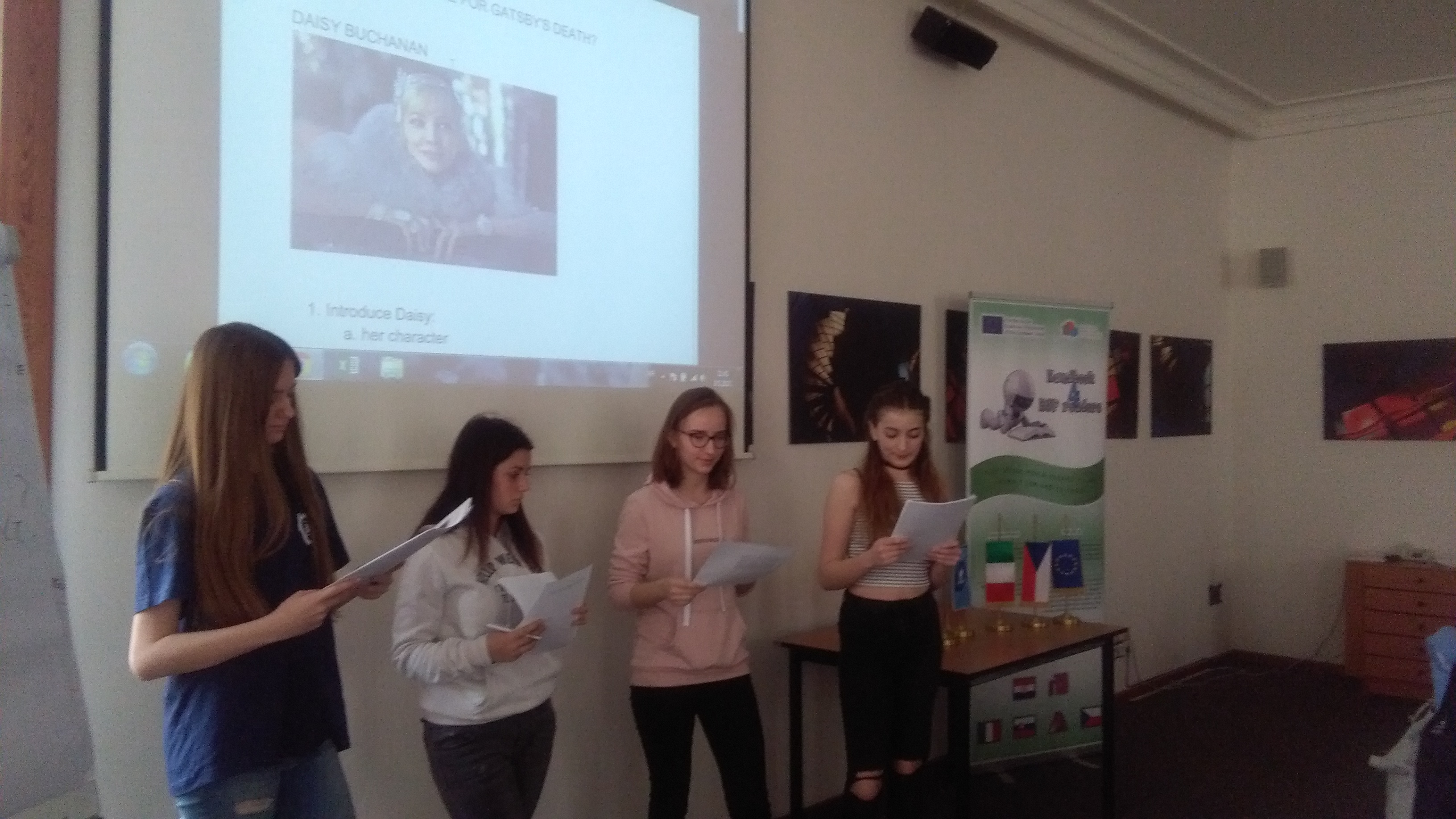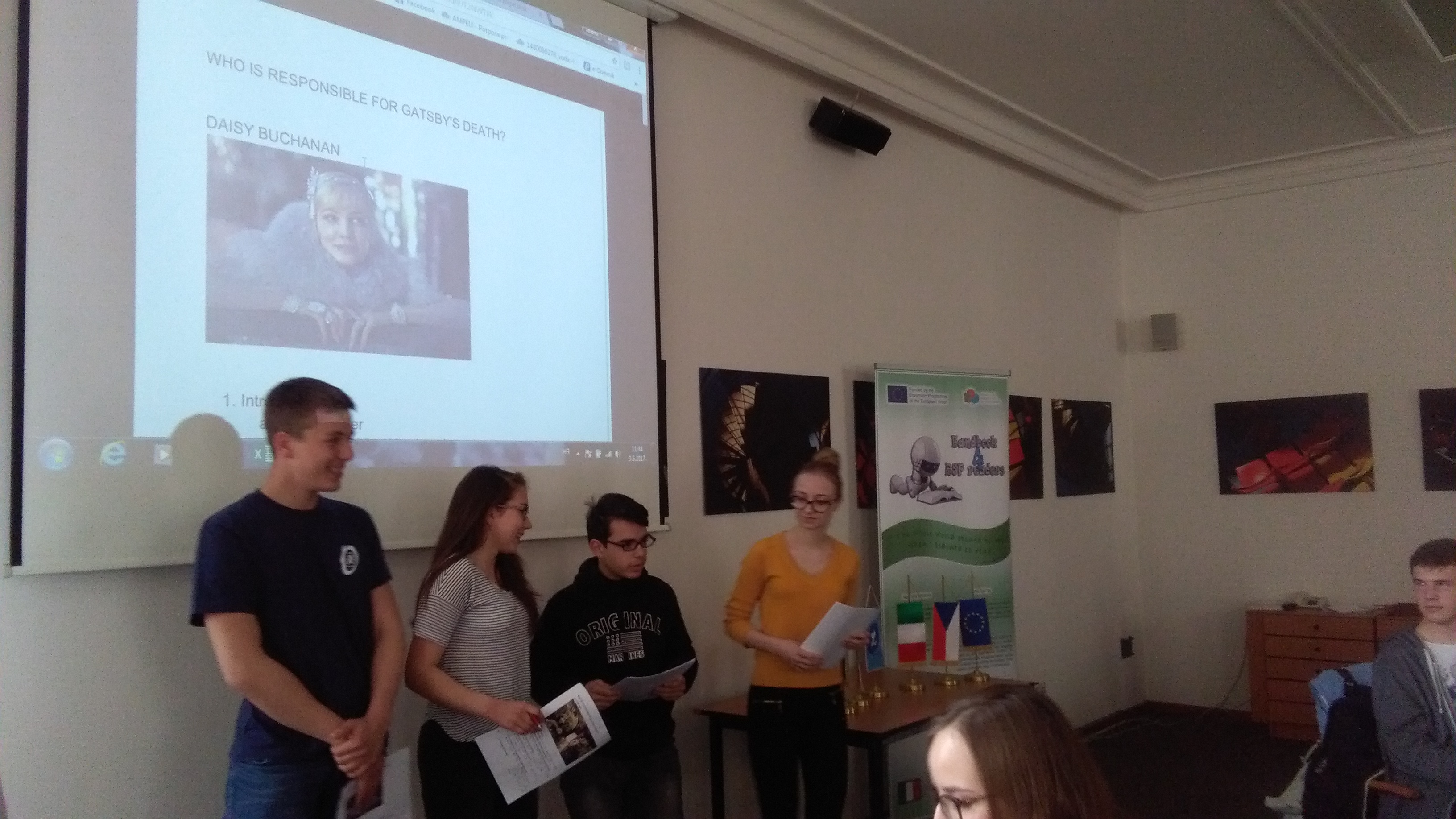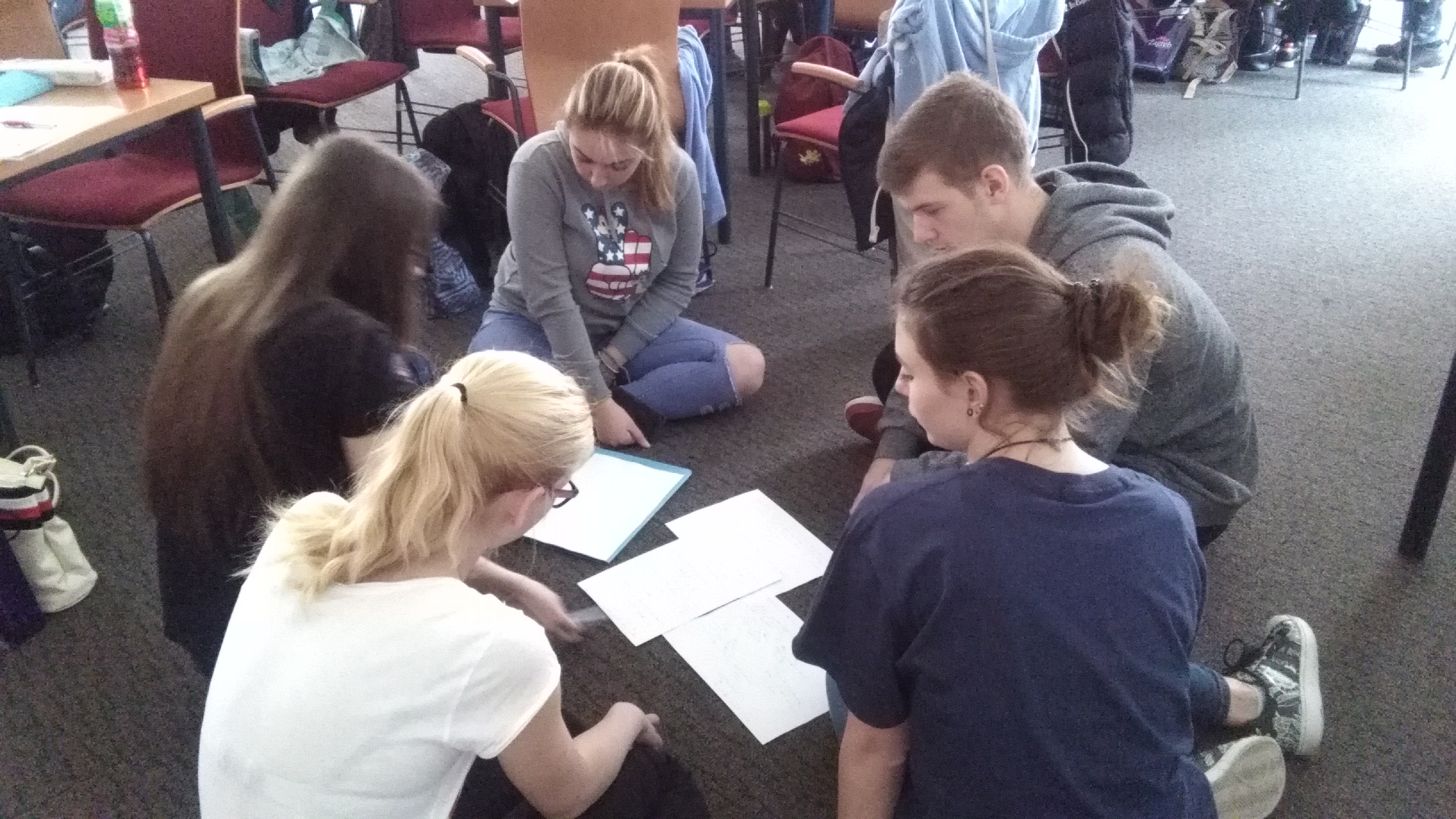 SLOVAK WORKSHOP, 10th May 2017.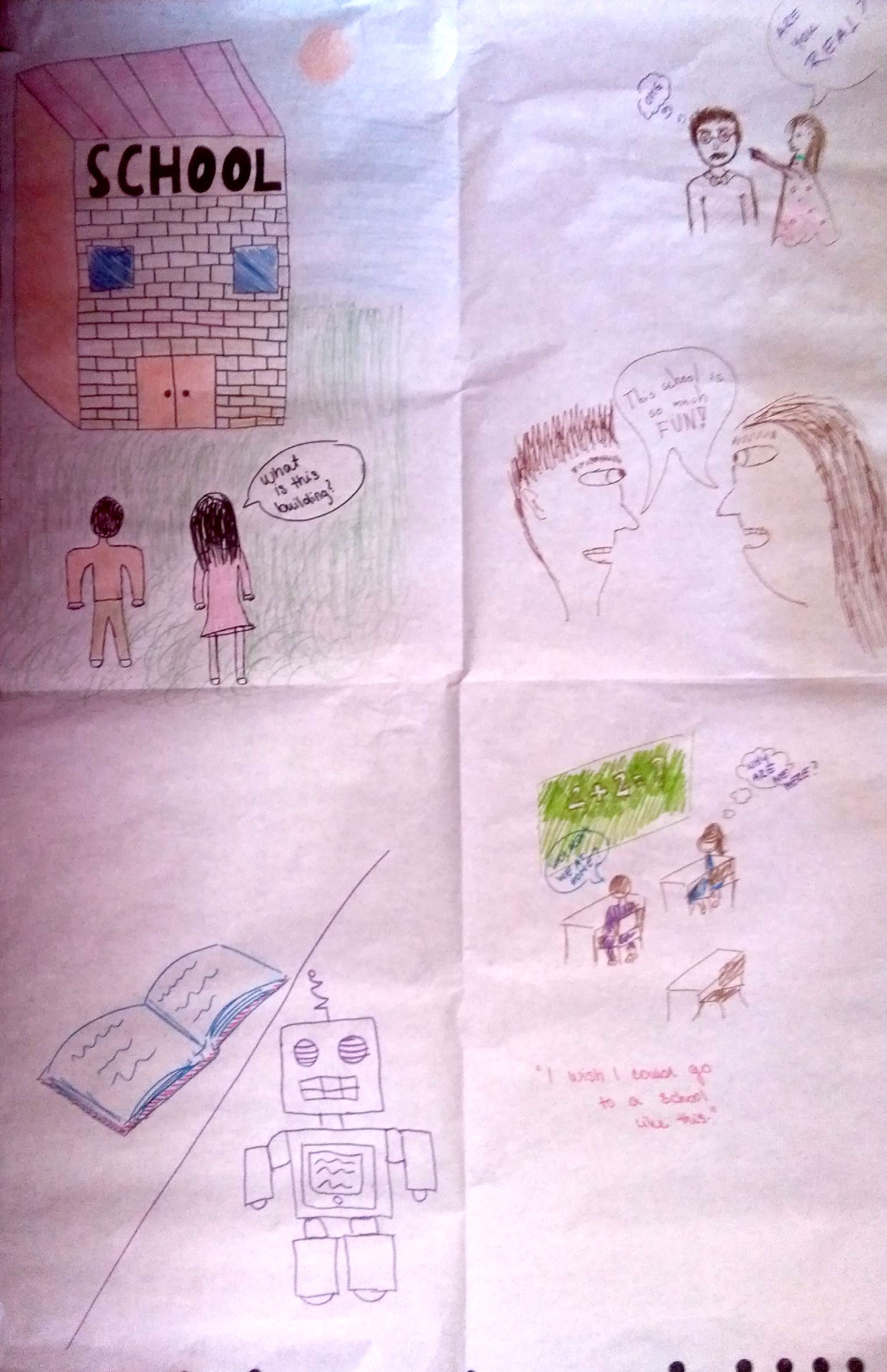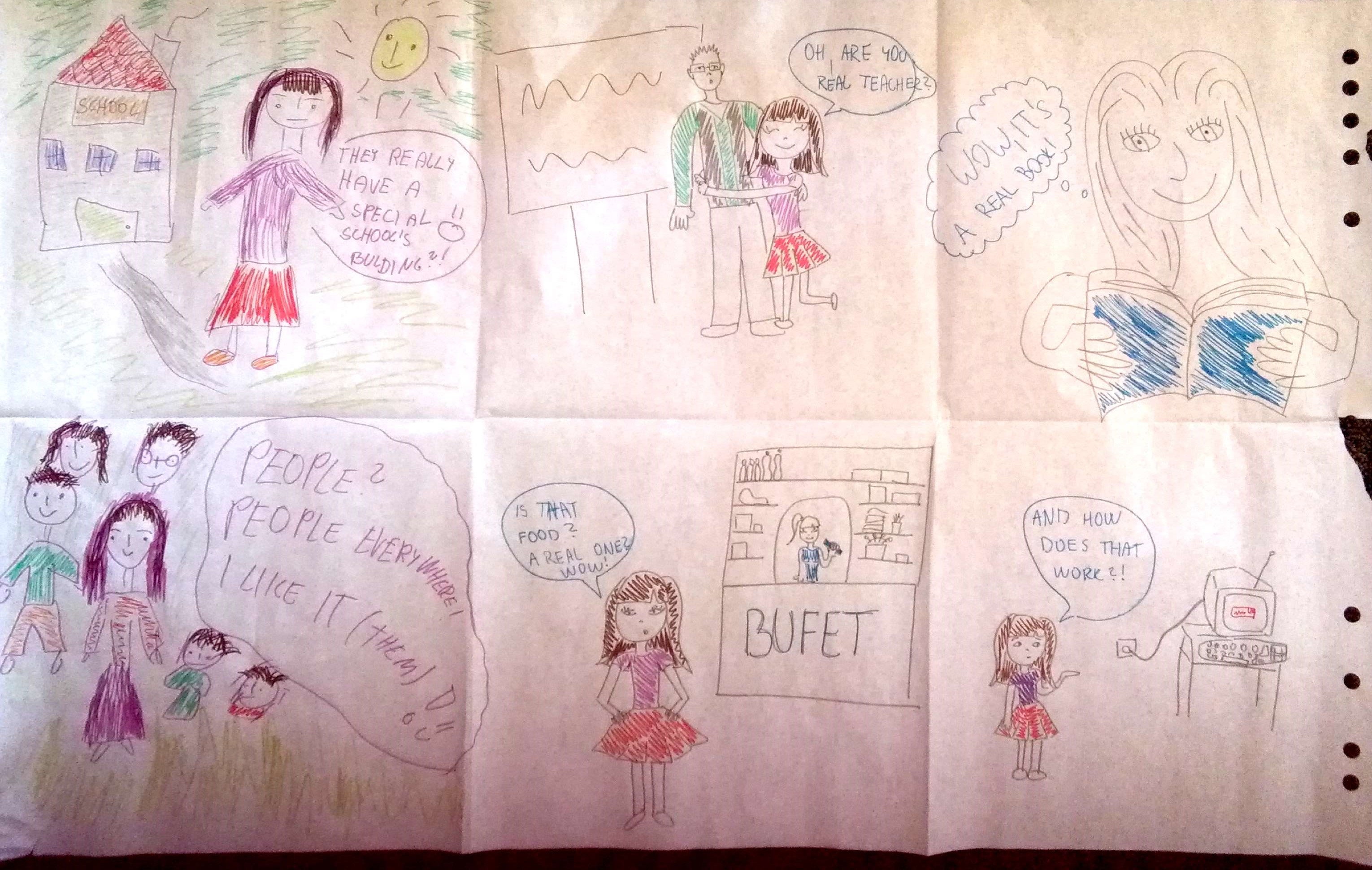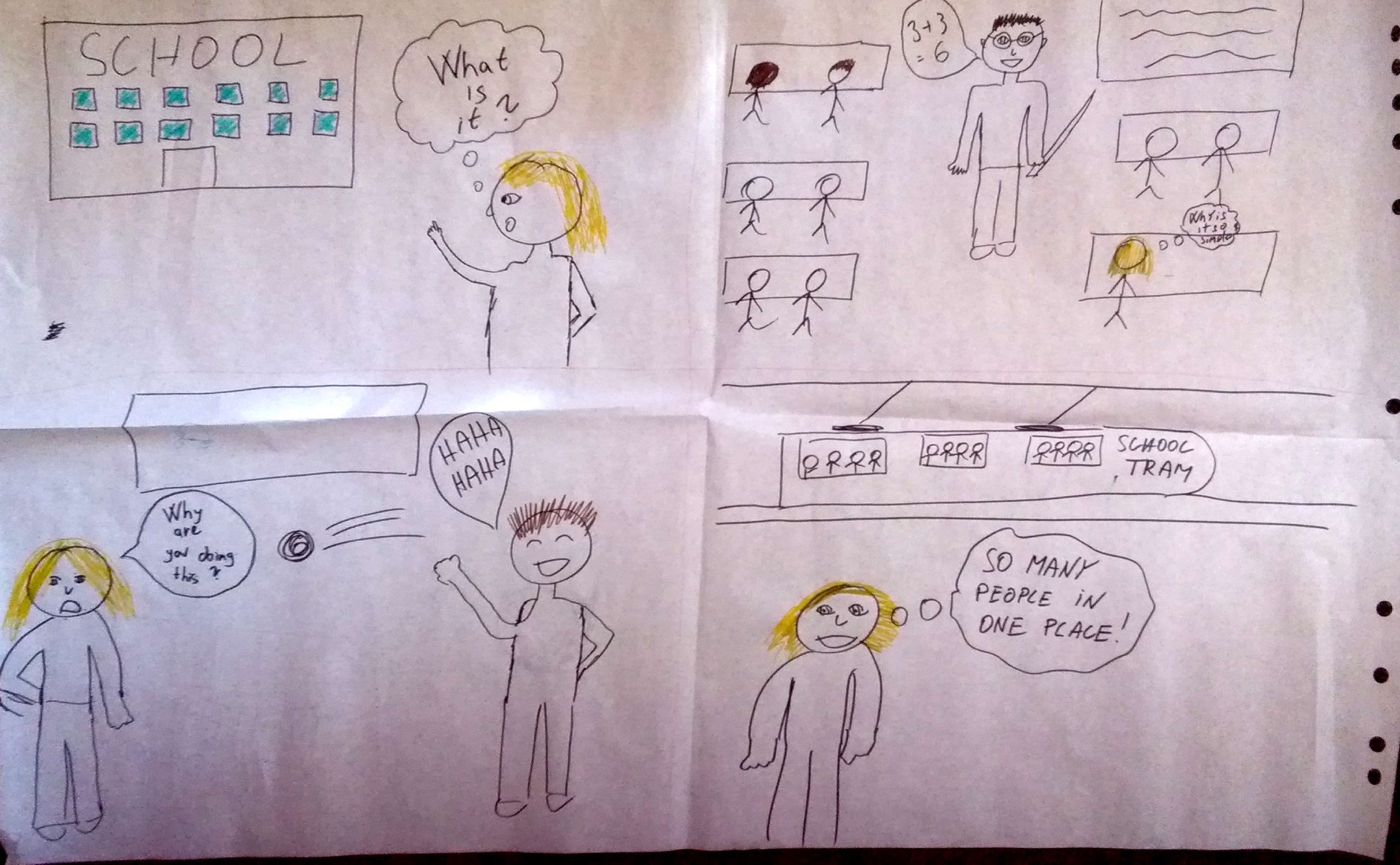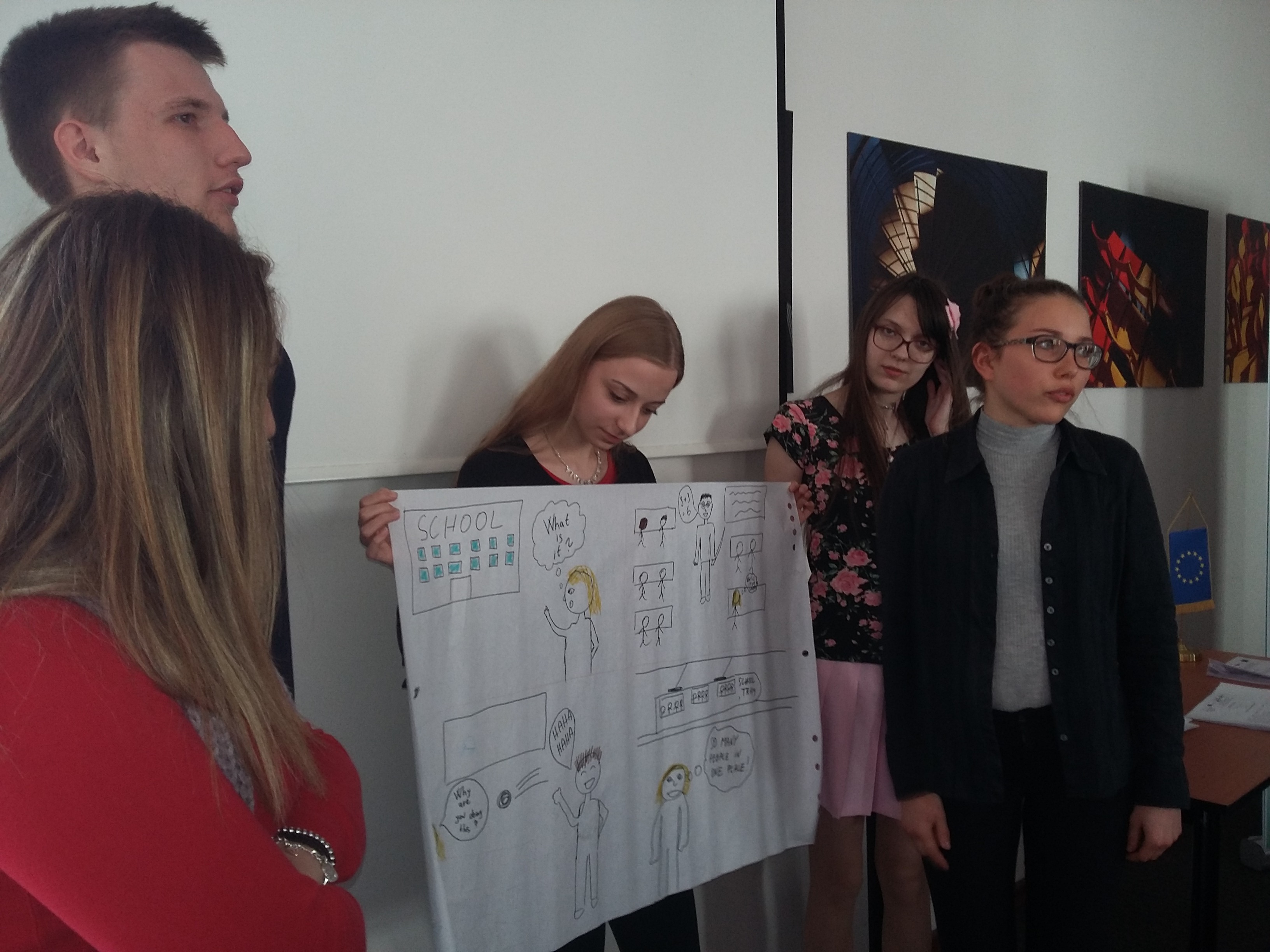 ITALIAN WORKSHOP, 12th MAY 2017.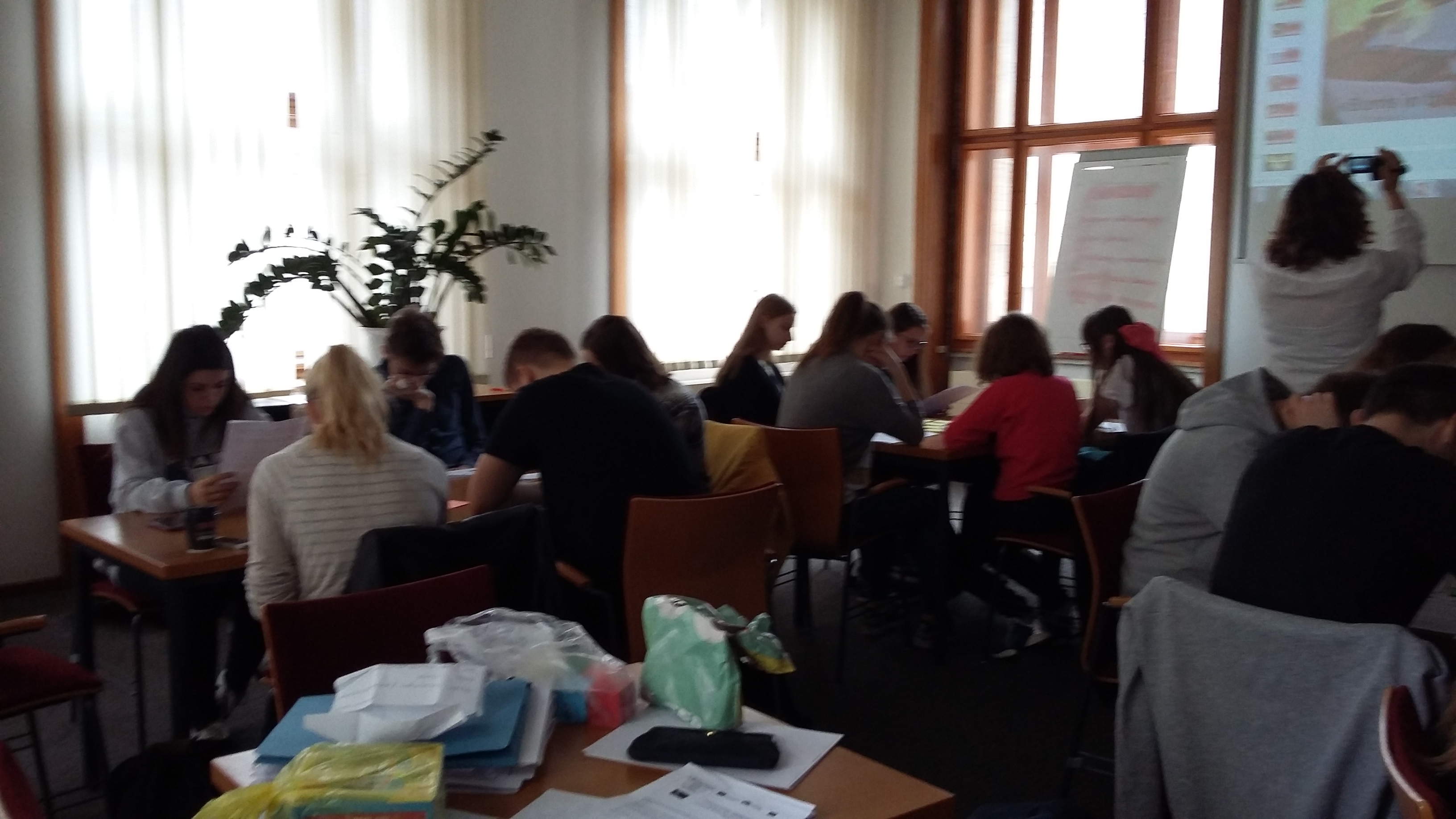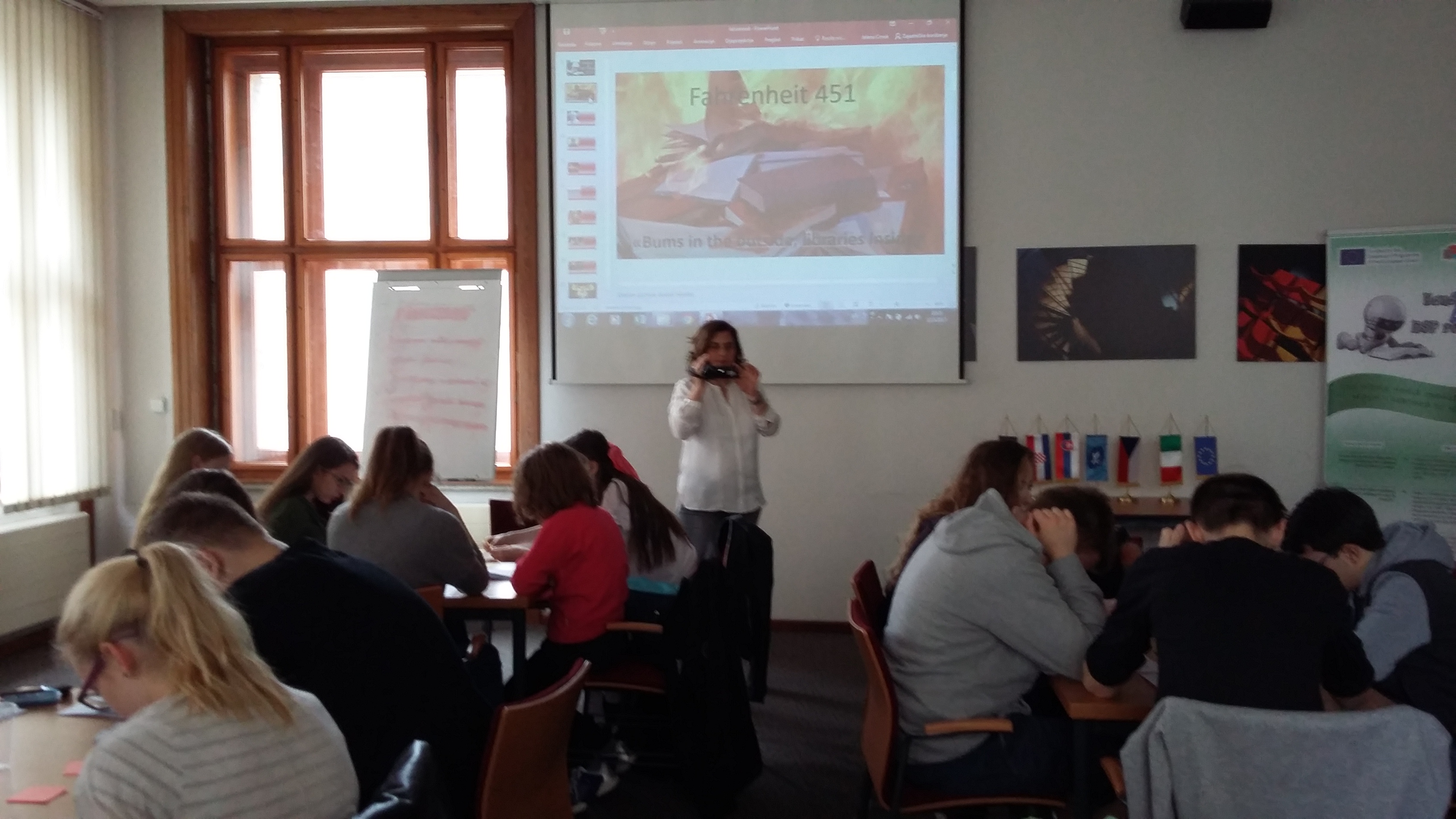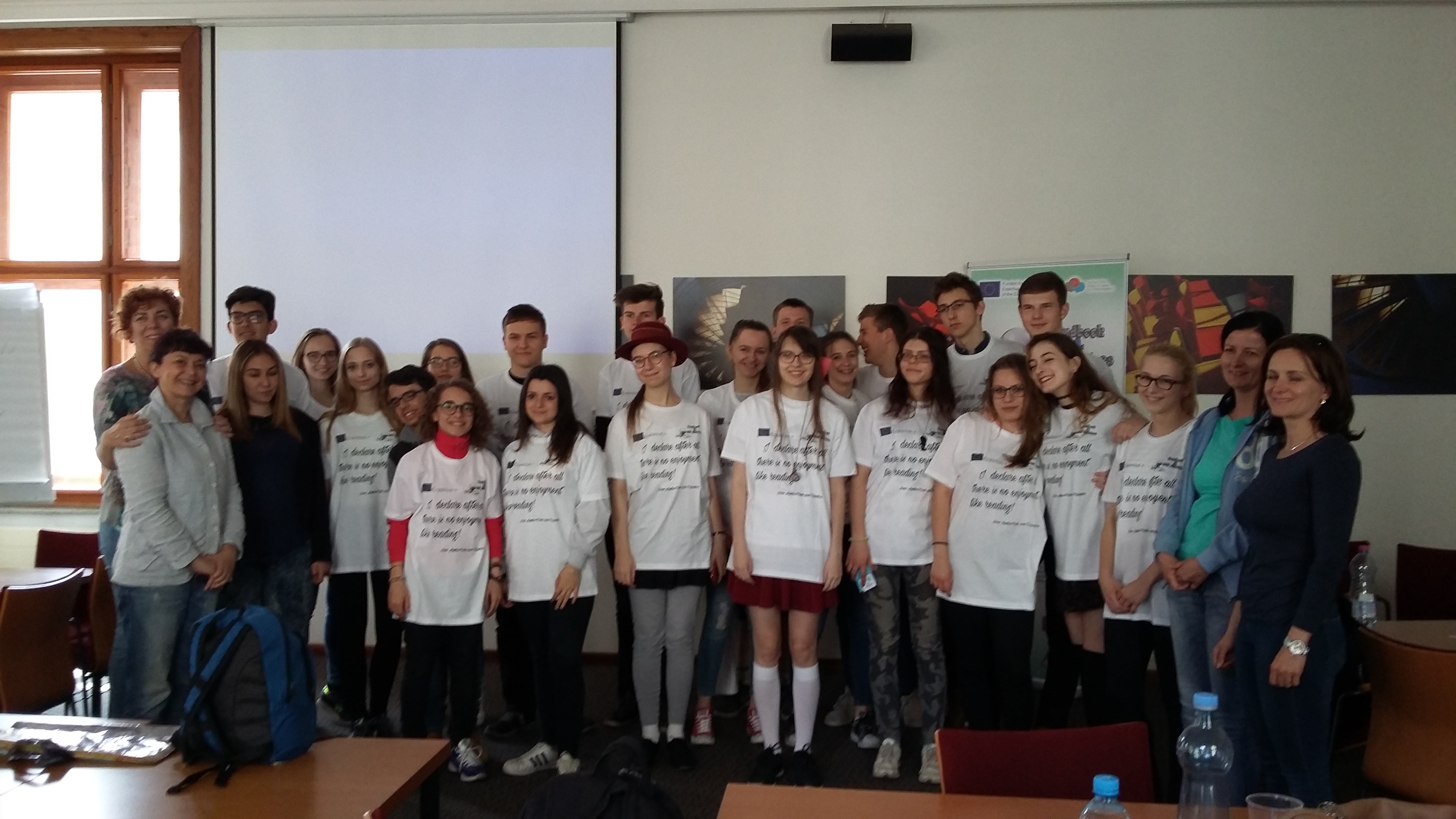 CZECH WORKSHOP, 13TH May 2017.