Happy holidays!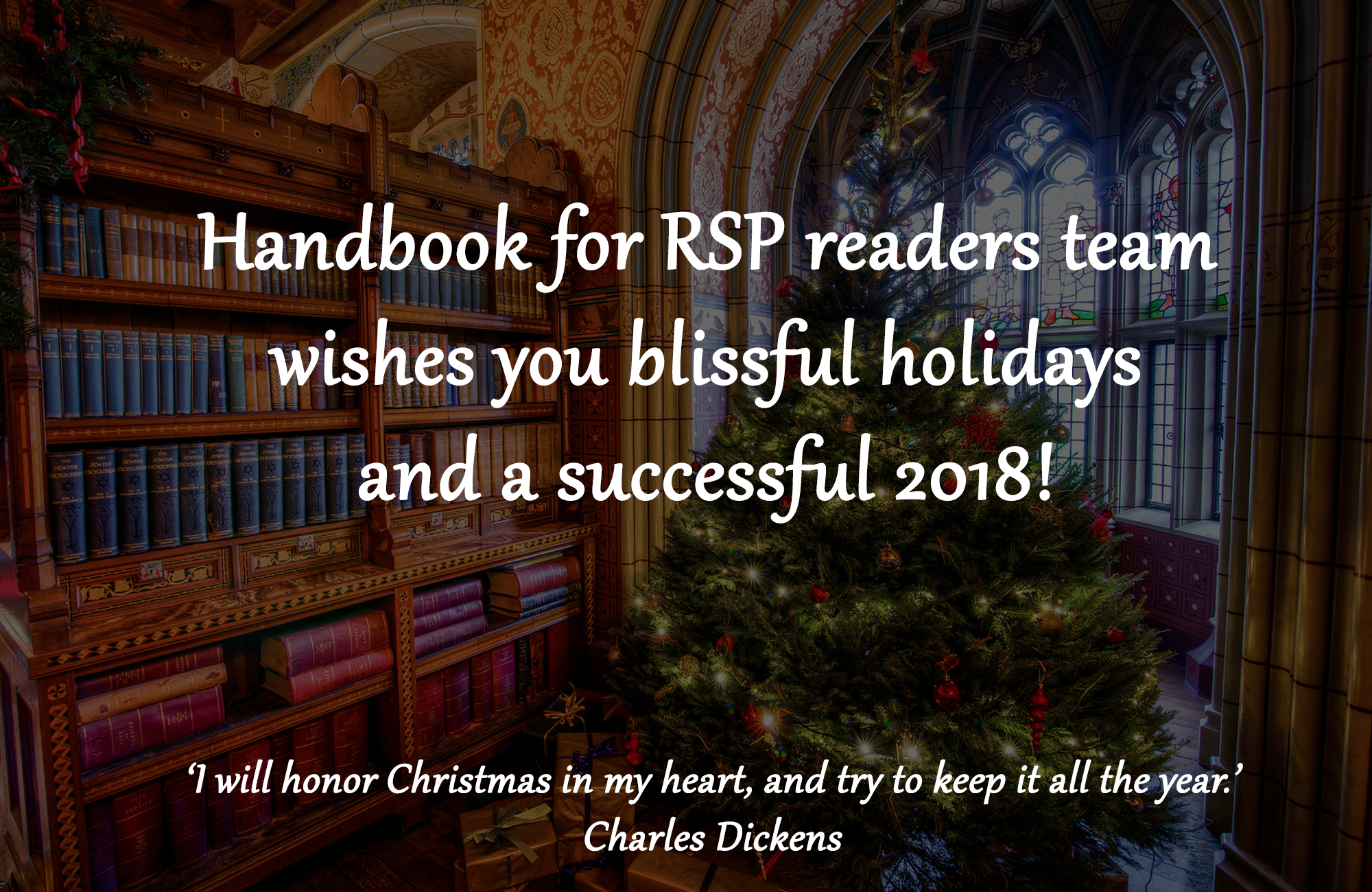 Transnational Project Meeting in Messina
On October 2nd our project teams met with smiling faces and determined minds. We rolled up our sleeves and gave our very best to actively and creatively contribute to each point of our 3-day agenda. And the outcomes were amazing!
Take a look at our video from the meeting!
Interested in what we've been doing for the past 6 months?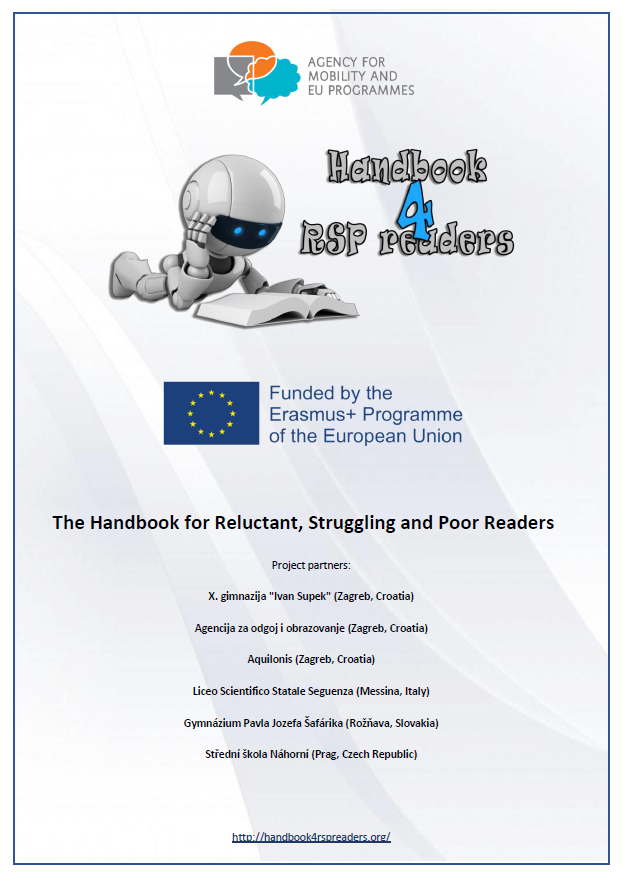 In our second project newsletter you will see many creative school activities and competitions, important talks and useful meetings.
Take a look on how our small international team dreams big, works hard and progresses in its strong intention to motivate young (non)readers.
Newsletter - March 2017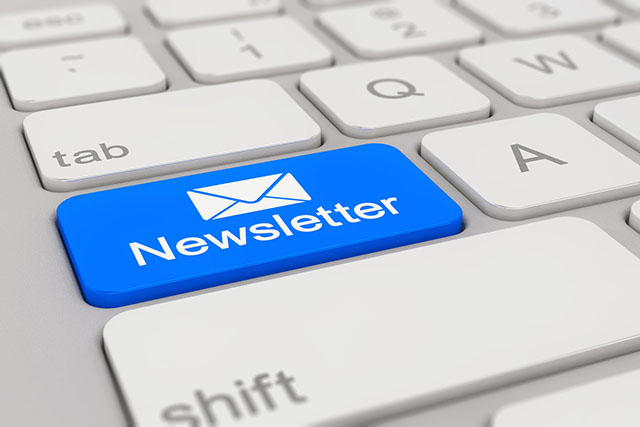 Millions of children throughout Europe enter secondary education able to read, but not well enough to do well in school. Their reading is hindered by obstacles they cannot overcome by themselves. They need the help of competent others, especially professional teachers. With specialized support, these young people can develop good, even excellent literacy skills.
Download our 1st project Newsletter here.